Your Network Creates Your Net Worth

Join the Momentum Society!
Learn about the success team members are having, as well as how to build an effective business like approved social media post,  training tips, product information and much more. Last but not least, you can point all your new agents to the site to help them grow and expand your network marketing business, which will ultimately increases your net worth. Be sure you and your team visit this page frequently throughout each week for updates on events and activities.

We look forward to serving and connecting with you!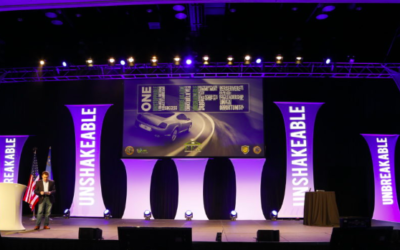 If you didn't get a chance to attend the 2018 Convention, please make sure that you mark your calendar for next February 2019!  Keep checking the Momentum Society website for more updates.  What an incredible time everyone had the stage looked fantastic. The...