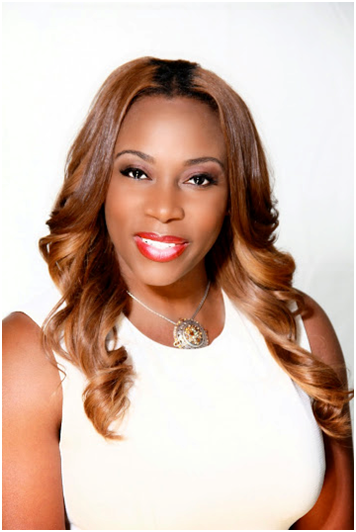 On behalf of the Momentum Leaders and myself, I want to wish you a Merry Christmas and a Happy FES New Year!  This marks the first new month for 2019 and we're so proud of the team for all of the breakthroughs, team goals and record sales that you all have accomplished in 2018!
This year will mark an incredible SHIFT.  One in which Momentum Society will reach new heights by helping more people.  This means record breaking numbers, promotions and more R&R Club Members than ever before!
We will do this by moving as ONE TEAM and a having mindset of Collaboration and Diligent ACTION.  We will become intentional with Income Producing Activity daily! 
This means embracing and using the 7-Step System and the 5-5-5 IPA Forms (Located in Member Portal/Forms and Documents at 
MomentumSociety.net
), launching our new agents within 72 hours of enrolling with Private Business Receptions (whether face to face or virtually). It's going to be vital that you plug everyone into the SYSTEM by using our proven resources that are designed to help you win!
This year you will have to GIVE more TO GO into OVERFLOW…It's a New Start For You. Press Reset…Gear Up For Greatness…Become Resistant to Mediocrity and and Become Resilient.
Declare and Decree You Are Stronger and Wiser Than Ever Before and You Will Be Rewarded for Your Diligence!
Make Every Hour, Every Day, Every Month Count so that This Year Will Be Your Best FES Year Yet!
Attached is an audio to remind you that you're in business for yourself, but definitely not by yourself.
Here's to Taking Yourself and Team to the Top!
P.S.  We look forward to seeing you at our first event of 2019!!! Present Like a Pro where we will help you master the Invitation, Presentation and the Close.  Then ALL ROADS LEAD TO LAS VEGAS FEB 8-10 for our FES CONVENTION.  See registration links below
Nicola Smith Jackson
Senior Executive Vice President, FES
Founder, Momentum Society